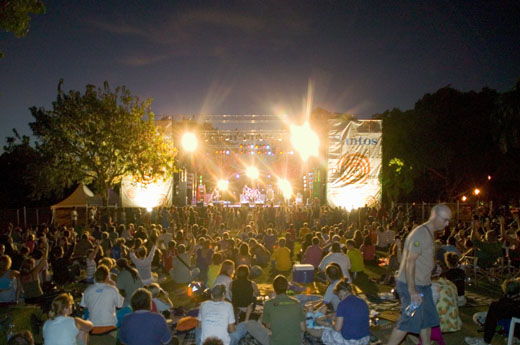 SANTOS CONCERT on The Esplanade
Thursday 10th August
A landmark in the Festival diary
the free Santos Concert on the Esplanade, featuring the country's top Indigenous musicians.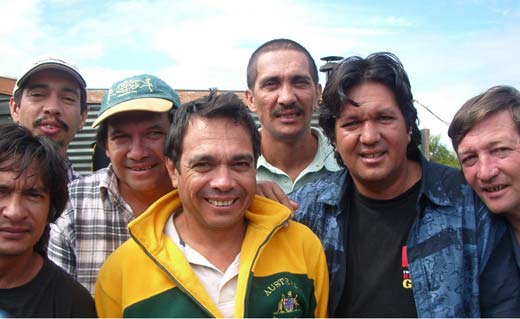 Voted Best Indigenous Act 2005 at the West Australian Music Industry Awards, the Pigram Brothers combine to produce exceptional original music delivering an infectious mix of earthy harmonies and acoustic stringed instruments, bringing to life songs about their saltwater lifestyle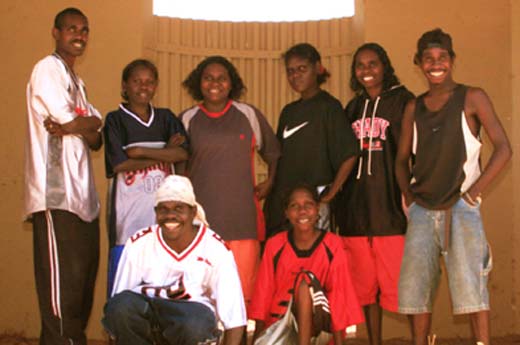 and homeland. Wildflower play acoustic pop-rock with female lead and backing vocals and from the forefront of the Indigenous musical revolution Nabarlek with their fusion of traditional,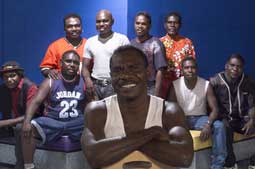 and contemporary music styles encompassing rock, reggae, country and gospel.
You need nothing more than something to sit on, and your family and friends for the Darwin Festival's annual night of free live music and entertainment.
Date: 10 Aug
Time: 6pm
Venue: The Esplanade
Price: FREE

Food & drinks on sale