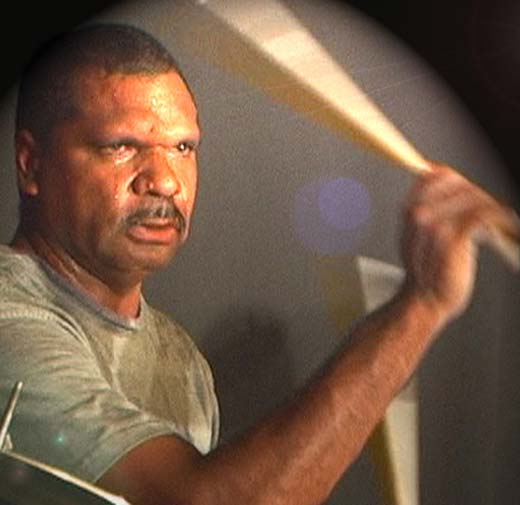 Live from the Barkly
Tableland Drifters and Sandridge Band
A sensational night of live music from the cattle country of the Barkly Tablelands and the Gulf Country of Borroloola.
The legendary Tableland Drifters, one of the first Indigenous bands in the Territory, make a welcome return to the stage with their unique style of country rock. Original band members and songwriters Joe Davey and Lex Holt deliver a distinctive lyrical style that speaks of love lost and a life lived on the vast plains of the Barkly Tablelands.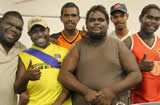 Supporting the Tableland Drifters is the Borroloola sensation, the Sandridge Band. This up and coming young band have slayed their audiences at gigs across the Barkly with a driving rock reggae style that is gaining them lots of attention.

Together Tableland Drifters and the Sandridge Band will bring you a night of hot rock and cool harmonies and driving saltwater rhythms.
Date: 24 Aug
Time: 6.30pm
Book: 8980 3333
Venue: Star Shell Botanic Gardens
Price: $15/$10conc