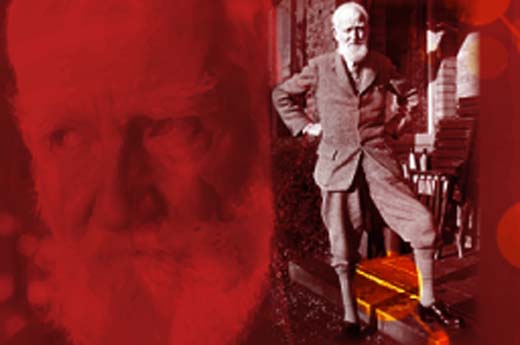 George Bernard's Shorts
Two One Act staged play readings of G.B.Shaw's The Fascinating Foundling - A Disgrace to the Author and Passion, Poison and Petrifaction or The Fatal Gazogene - A Brief Tragedy for Barns and Booths.
Discover another side of GBS with these two very funny one act plays. Rehearsed readings, acted with script in hand.
Date: 25 - 26 Aug
Time: 8pm
Book: 8948 0049
Venue: Theatrette Museum and Art Gallery NT
Price: $12/$10conc.