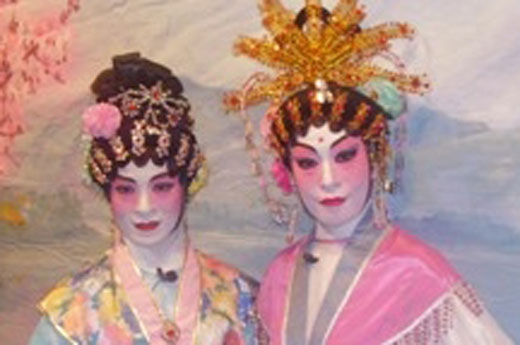 Cantonese Opera
Once again Cantonese opera fans and lovers of stage art can indulge their passion with the return of the Cantonese Opera following the success of previous Darwin Festival performances. The evening will include four opera extracts in full costumes, Erhu solos, Chinese music and dance. Each of the extracts will be subtitled in English and MC's will address the audience in both Chinese and English. Take this opportunity to experience the sound, costume and energy of Cantonese culture created by these lively performances.
Date: 12 Aug
Time: 7.30pm
Book: 8980 3333 (English only)
Enquiry: 8946 6143 (English) 8928 0079
Venue: Playhouse Theatre Darwin Entertainment Centre
Price: $15/10 conc.