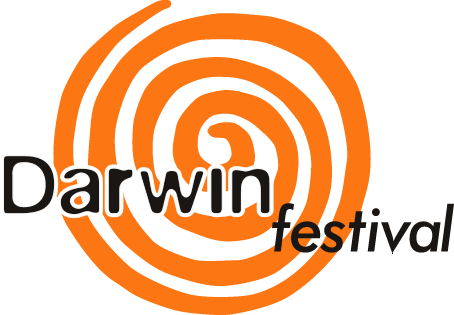 The 2007 Darwin Festival is your artistic gateway to Northern Territory and
South East Asian and Pacific cultures.

Artistic Director Malcolm Blaylock promises a world class program featuring
dance, theatre, film, comedy and the visual arts from some of the richest cultures in our region.

This year's Festival Programme launch will be held on Wednesday July 11.
The 2007 Darwin Festival website will be live from July 12, with full programme details
and listings of this year's events.

So come and join in one of the fastest growing festivals in Australia,
in one of the best tropical cities in the world.
August 9 - 26 2007